Metal Morphosis
257 · NEXO Shield Power of Macy (Forbidden Power)
Turning lead to gold? No! This power does the exact opposite and turns you into scrap metal. Your gold will be worthless and your economy will be in shambles.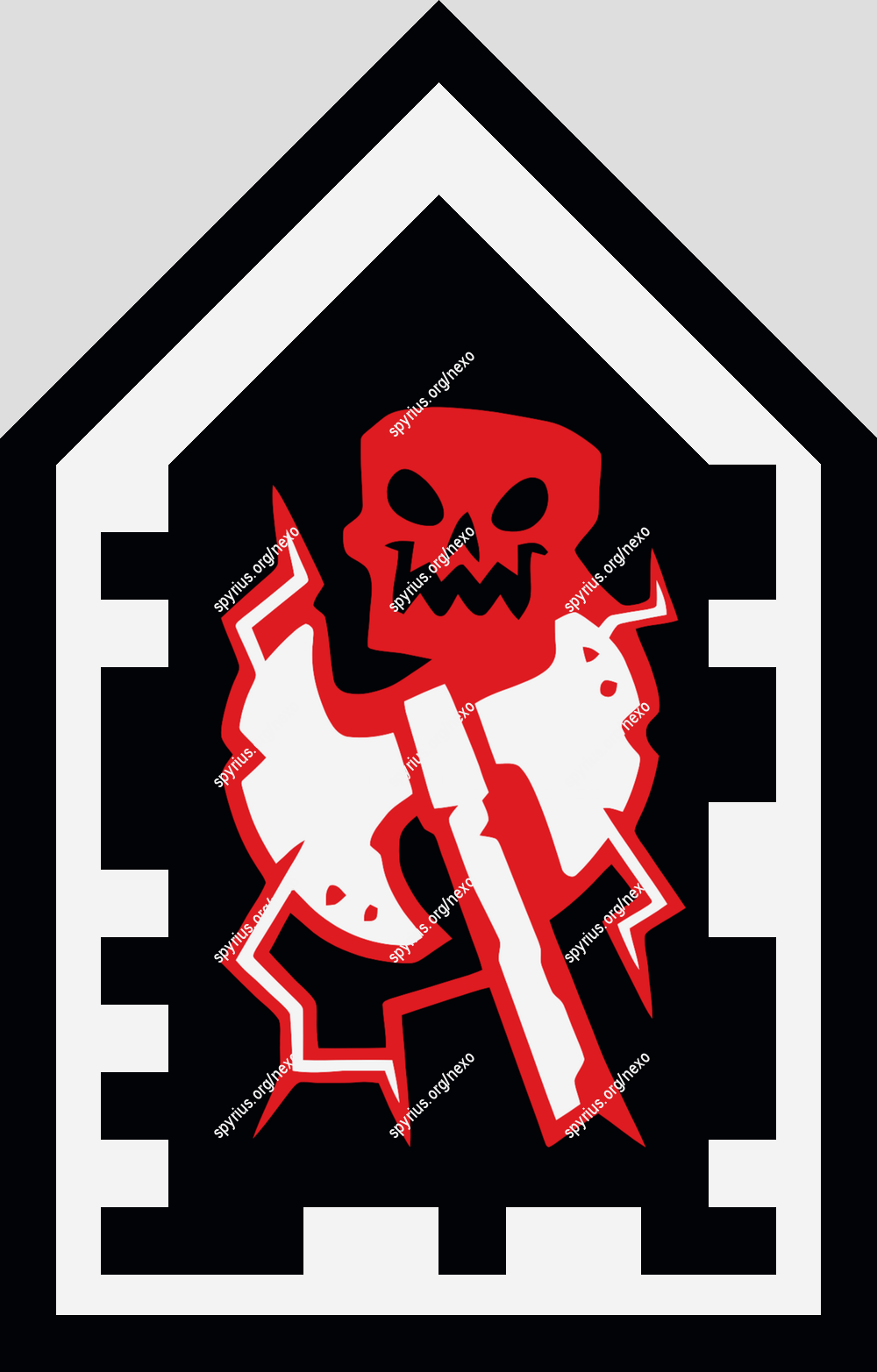 Use this as the first power for the
LEGO Nexo Power Mixer
!